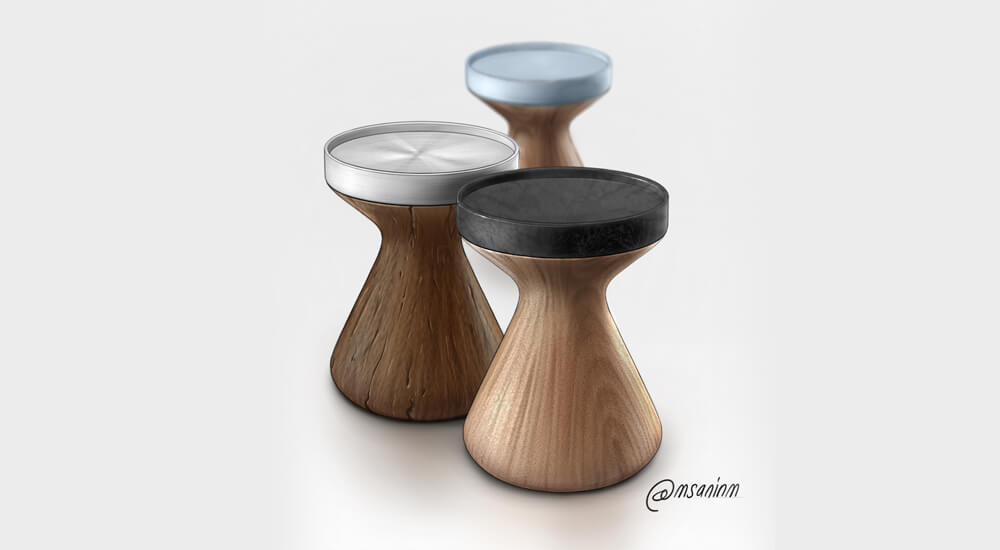 Designer Upskill is an initiative to promote good designs, designers, and any kind of innovation across the Globe. If you've got a Design or Technology worth sharing, write to us at [email protected]. Designer, Architect, Artist, Engineer, or anyone with a creative kick, if we love your design, we'll publish it.
We love your Designs and we would love them more if you can send the Designs as per our requirements for a great quality post.
Email subject should be [your design] (For publication)
A good Title
Description of your work (story, process, product features etc.) in minimum 300 words – maximum 1000 words.
High Quality images and GIFs.

Main Header image in two sizes (1920×820 and 824×495)
Rest of the images: 1000px wide

Related Website URLs, if any.
Collaboration for a cause (if any)
We generally reply within 3-4 days. If your design is selected to be published, we will get in touch via email.
For advertising, sponsored posts and other collaboration ideas, mail us at [email protected].
Let's showcase and glorify not just good Designs but their creators as well.
Love,
Designer Upskill Team